I am a designer and technologist with several years experience at the intersection of art + technology. This translates to a strong understanding of UX, UI design, and theory. I'm also an educator focused on web development and interactivity.
Let's talk.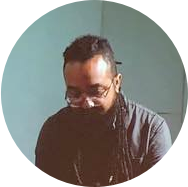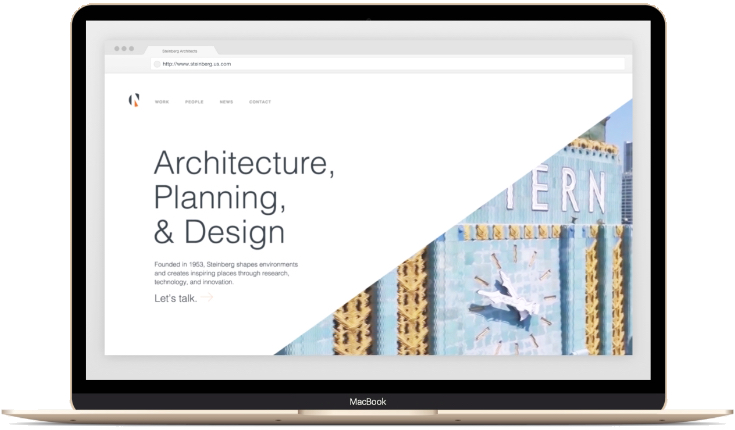 Client:
Steinberg Architects
Steinberg Architects presented a corporate website in need of a redesign for their changing business strategies as well as general repair. Over the span of several months I created a proposal and mockups relating to new messaging and features. This includes integration of video as well as an interactive map presenting their projects. We also resolved a series of issues regarding navigation and the mobile web version.
Self-Initiated
Music Production Software: Boundaries
Using my experience with UI and interaction design for the web, I developed a software project for the music production industry. It's a specialized, niche tool relating to hand gesture data from the hardware device, the Leap Motion. The development included mapping out the interactions and decision making process.